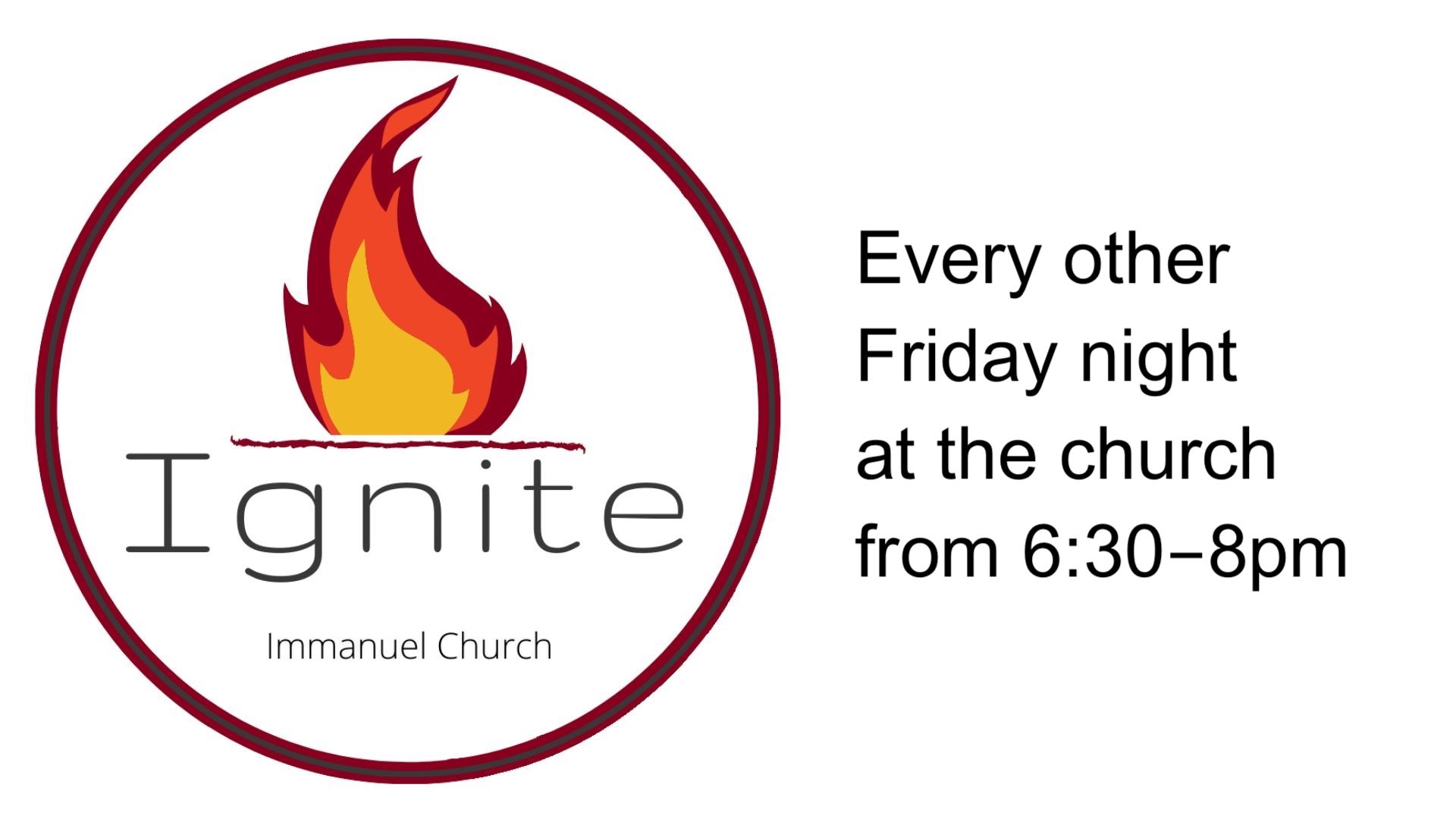 We have an active vibrant teen ministry at Immanuel Church. Led by Pastor Brad, who has over 20 years of experience working with students, our goals are:
To see teens become life-long followers of Jesus Christ
To connect Bible knowledge and principles to their lives and struggles
To see them become an active part of the whole church family
To create a fun and welcoming environment where they can invite their friends
How to get involved:
Every other week, join us on Fridays from 6:30-8:00 pm for a time of worship (wearing masks and distanced by 6 feet), and then break up into groups for a time of study and interaction.
Junior High Boys (Paul Guenette (518–466–4563, guenettepaul0915@gmail.com))
Junior High Girls (Kelly Post (518-283-8536, kellyannpost@gmail.com))
Senior High Girls (Abby Guenther (518-763-8930))
Senior High Boys (Sam Kondracki (518-590-9842) and Ethan Booth (518-935-7647))
World Changers Mission Trips - Each Summer we go to some needy area and do construction work during the day and gather with 200-300 other teens at night for a worship retreat. 2021 Mission trip is in Cleveland, Ohio July 19th-25th.