We have an active vibrant teen ministry at Immanuel Church. Led by Pastor Brad, who has over 20 years of experience working with students, our goals are:
To see teens become life-long followers of Jesus Christ
To connect Bible knowledge and principles to their lives and struggles
To see them become an active part of the whole church family
To create a fun and welcoming environment where they can invite their friends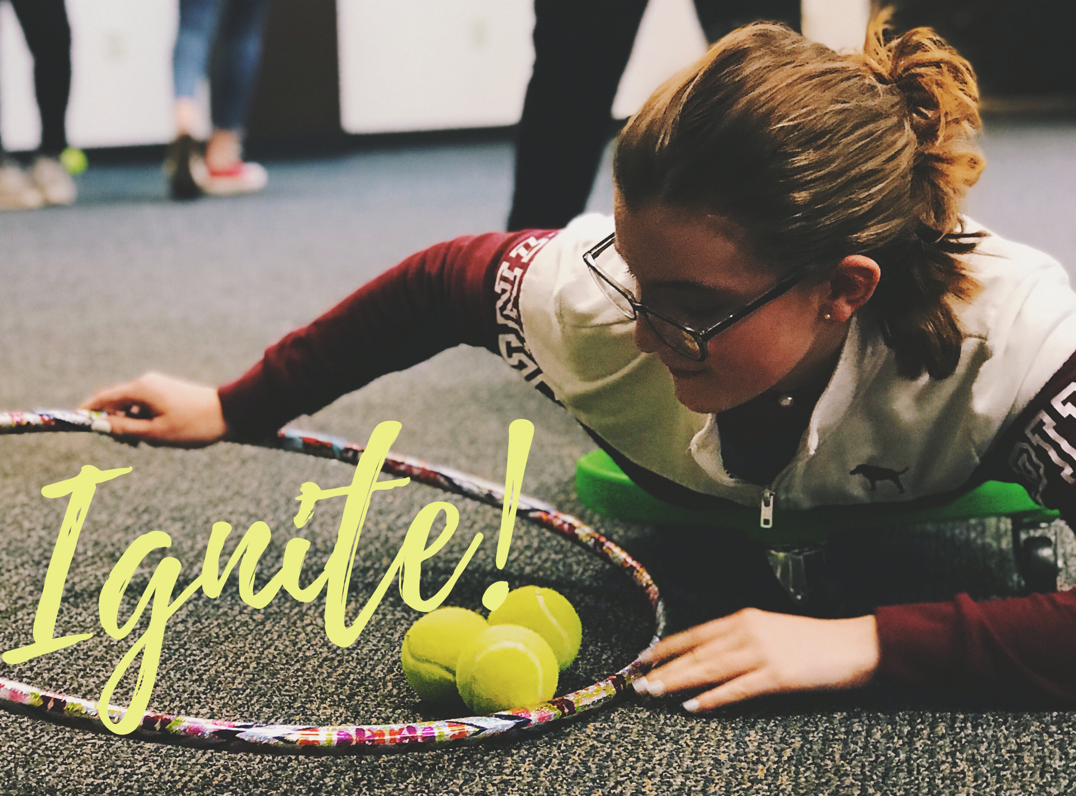 How to get involved:
On a weekly basis, join our other students at the South Building every Sunday at 9:00am, as we dive deep into some part of the Bible and apply it to our lives.
Every other week, join us on Fridays from 6:30-9:00pm for Ignite. Ignite is a great place to get to know other teens or bring friends as we play games (yes, messy games too!), do other fun activities, and spend about 30 minutes in worship and a very practical Bible study.
Disciple Now Retreats - Every Summer and Winter, we go away for a time of fun and learning in a camping environment.
World Changers Mission Trips - Each Summer we go to some needy area (Pittsburgh in '18; Franklin, NC in '19) and do construction work during the day and gather with 200-300 other teens at night for a worship retreat.